Hello! I'm no longer collecting Miku figures so I have some extras of the new 2014 GSC Snow Miku for sale.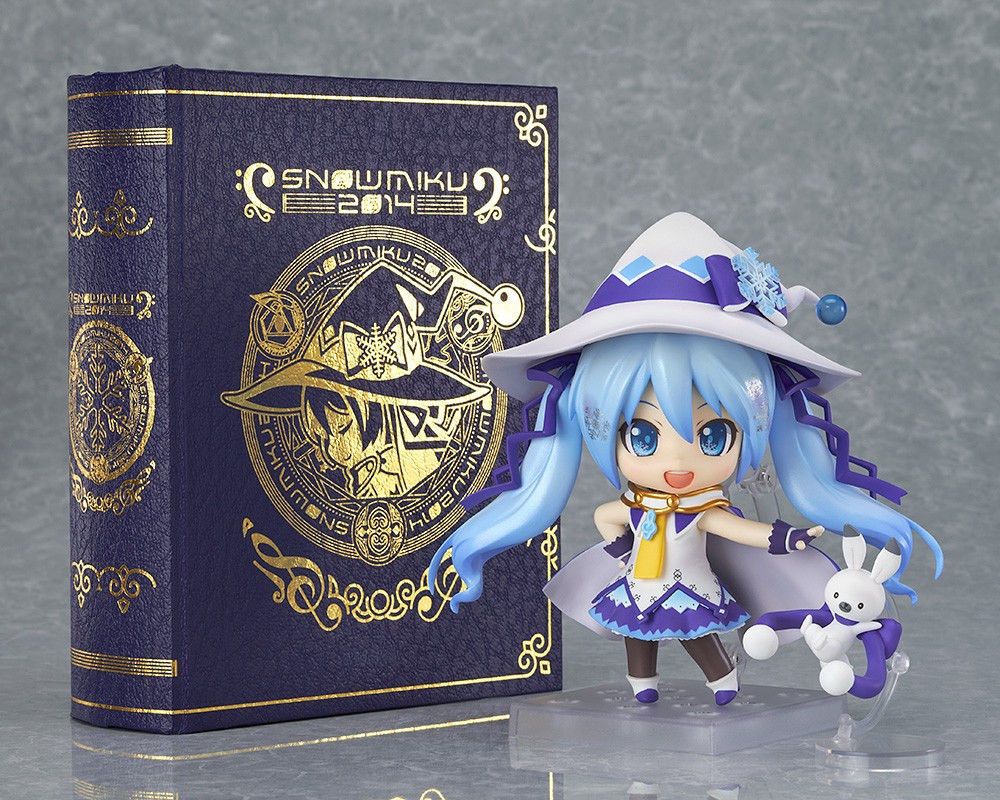 </center>
I'm selling her for $100 including free s/h to the US! Payment and contact information can be found at this post including other figures for sale.

If interested I'm also selling various doujinshi here.

Prices are all negotiable, just ask. Thanks for any interest!